Born from a Passion for Flying King Schools, Inc. is the world´s leading producer of aviation training videos and computer software. It was first established in 1974, when John and Martha began flying throughout the country to teach ground school courses. A decade later, they began producing video courses in a spare room of their house. Today, King Schools has over 70 employees operating from an 18,000 sq. ft. complex, housing a dedicated video production facility. In the past 10 years we have delivered more than 2-1/2 million videos with over 4 million hours of video instruction, teaching up to one-half of the instrument students and over one-third of all pilots in the U.S. obtaining training. We are keenly aware of the importance of the work we do. During the time someone is learning to fly, flying is the most important thing in his or her life. We are privileged to play such a significant role in the lives of such committed individuals. We take pride in producing quality work for these special people.
King Schools
2022/09/28 @ 15:37
Playlist: All King Schools Instructional Videos
Heads up: The WAI scholarship deadline is fast approaching! Applications are due before October 12th.

Fun fact, During WAI 2022, 103 scholarships were awarded to WAI members totaling $473,000!

https://t.co/hKRg2Ds7BE
Who's doing some flying this weekend? https://t.co/9oWyeIV67E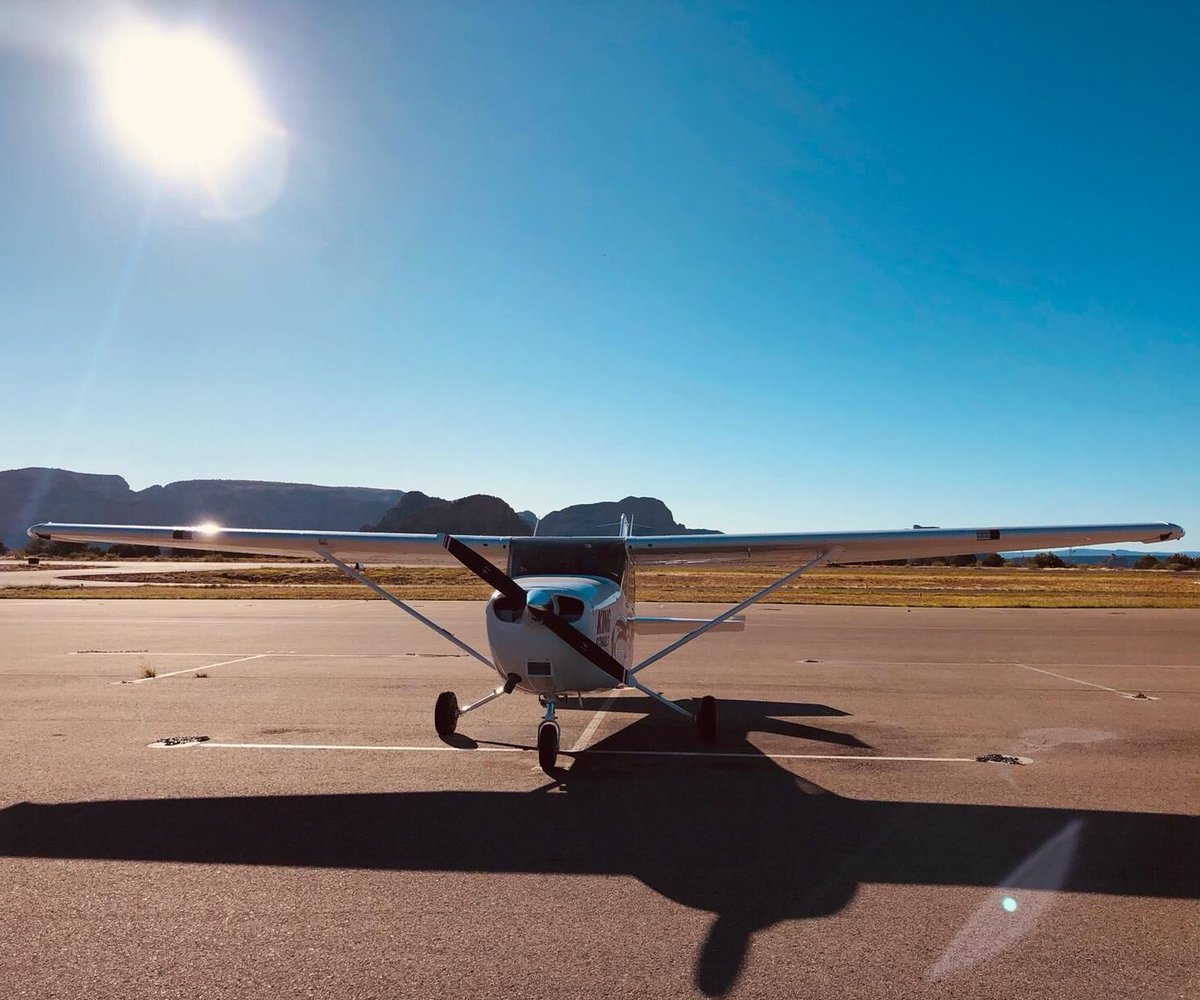 Folks, have you joined our email list yet? Email subscribers get early access to discounts, as well as thought-provoking articles. Un-subscribe at any time! (But you probably won't want to):

https://t.co/f7H6iHECQo
Aviation Nerds, have you seen this YouTube channel, Mustard? The latest video tells the fantastic story of early flying wings, and Jack Northrop's dream for the unconventional aircraft:

https://t.co/8vn90IFC4W
Folks, did you know that John & Martha wrote a book? Releasing on October 11th, click below to preorder – Lift: How to Start, Run and Grow Your Own Successful Business:

https://t.co/wP3avWTUft https://t.co/Dd99VJDSDc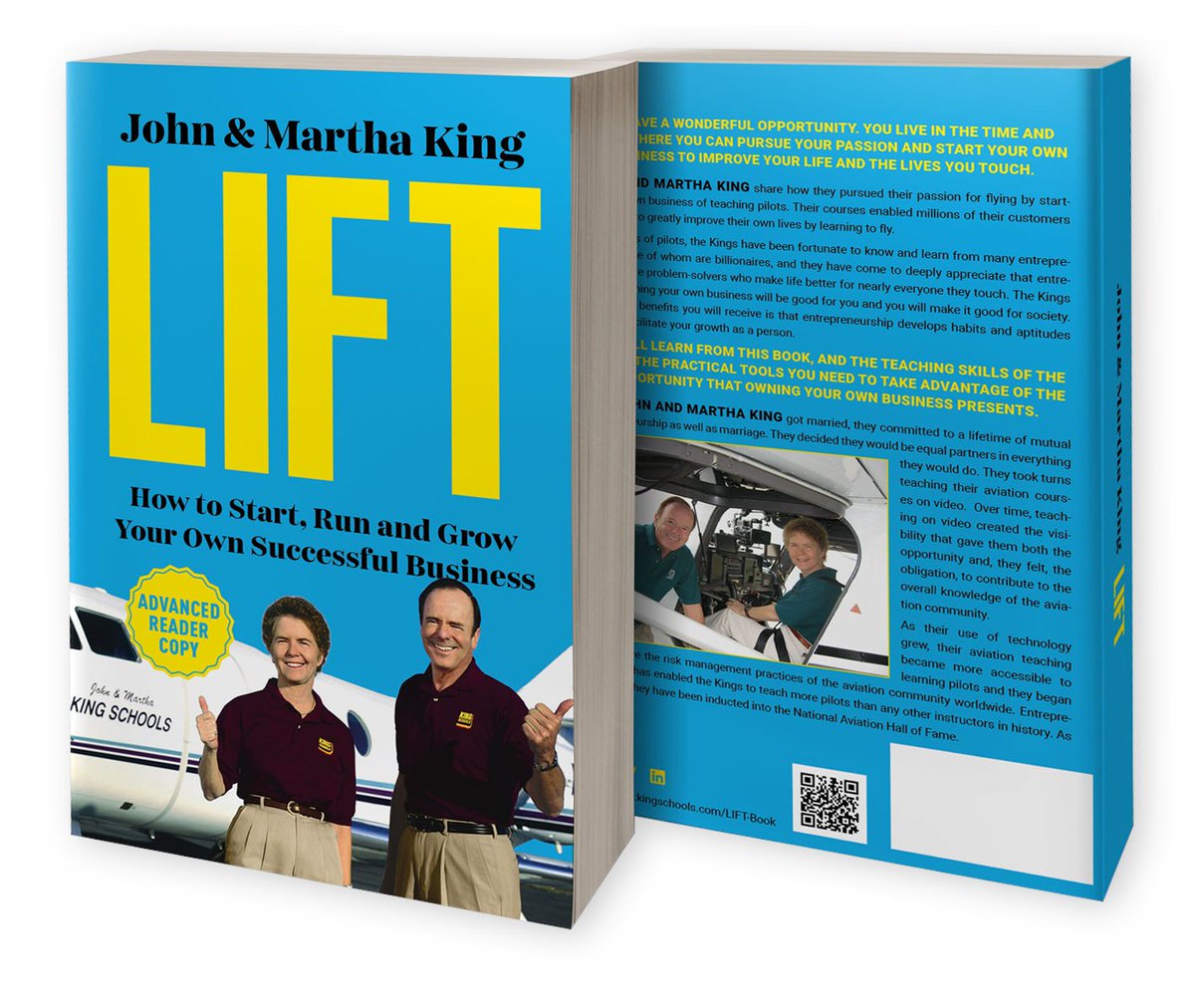 Pass Your FAA Exam — Guaranteed!
KING Interactive Video Ground Schools and Test Prep courses use a simpler, more engaging style, so getting the knowledge you need is easy...and fun! In fact, KING courses are so effective that 98.8% of our customers pass their FAA exams on the first try!
The best training values in all of aviation!