Article by the General Aviation News staff originally appeared on the General Aviation News website on April 11, 2023 To view the original article Click Here.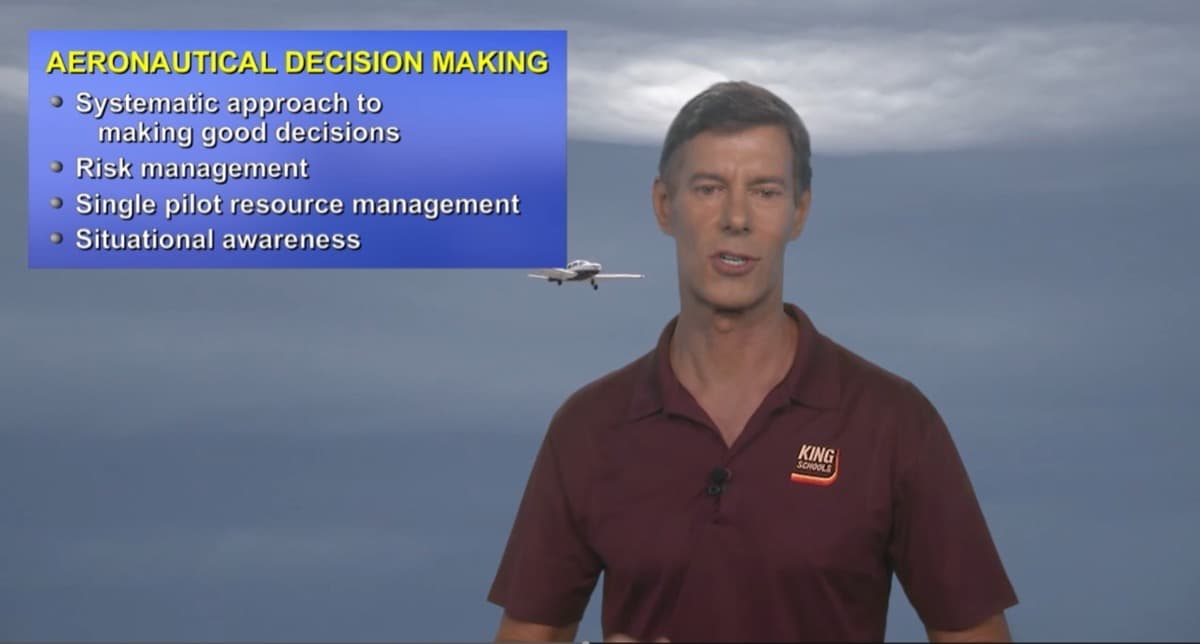 A new course, "Cleared for Instrument Instructing," is the latest addition to King Schools' Cessna Flight Training System (CFTS).
The system includes home study material, plus flight school tracking, of FAA Part 141 syllabi for Private Pilot, Instrument Rating, Commercial Pilot, Flight Instructor, and Instrument Flight Instructor rating, according to company officials.
The complete set of courses allows a flight school to develop a professional pilot program that will take a candidate from zero hours to airline hire, King Schools officials added.
"The CFTS was created to make it easy for a flight school to start up and run a complete FAA Part 141 program that qualifies for VA approval and student financing," said Barry Knuttila, King Schools' CEO.
All CFTS courses integrate with a Course Tracking Application (CTA) that provides digital support to flight instructors though iPad and iPhone apps for use on the ground and while training in the air. The apps enable instructors to review and track student progress, identify areas of difficulty, and audit progress toward graduation, according to company officials.
The CTA is provided for free to all flight schools using the Cessna Flight Training System.
The CFTS is used by more than 200 flight schools, including all Cessna Pilot Centers, plus 25 colleges and universities, according to King Schools officials.
The new Cleared for Instrument Instructing course has a retail price of $374.
For more information: KingSchools.com/Cessna-Flight-Training-System-Part-141