Aviation leaders from flight schools and aeronautical universities converged in San Diego in late September 2023 for the inaugural Envision Flight Edu-Con symposium, hosted by King Schools.
The event, which took place at Coast Air Center at Montgomery Field (KMYF), provided a platform for aviation educators and professionals nationwide to exchange ideas, share experiences, and delve into the world of aviation teaching and training, said Brian Hough, King School's Senior VP of Business Development and Sales, and the driving force behind the event.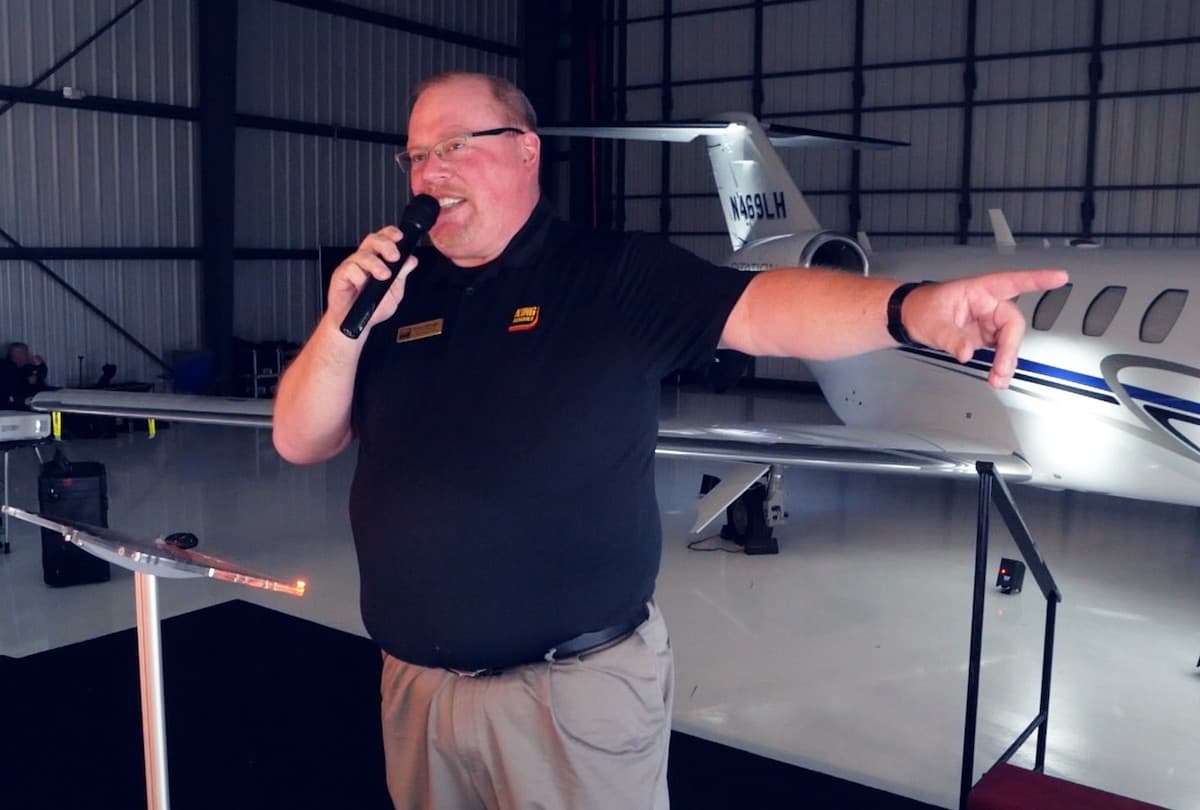 "Presenters at the symposium brought their best ideas to help flight schools improve their operations," King Schools officials said in a press release. "The lively discussions that followed demonstrated the event's success in fostering meaningful exchanges among attendees."
Speakers included King Schools Co-Chairmen John and Martha King, King Schools CEO Barry Knuttila, Hough, FAA Designated Pilot Examiner Mary Schu, Vice President of Marketing at Redbird Flight Training Josh Harnagel, FAA Washington DC FSDO Manager Michael Crudden, President of 1 Step Prep, Joseph Munoz, and flight school owners David and Nayda Cattin.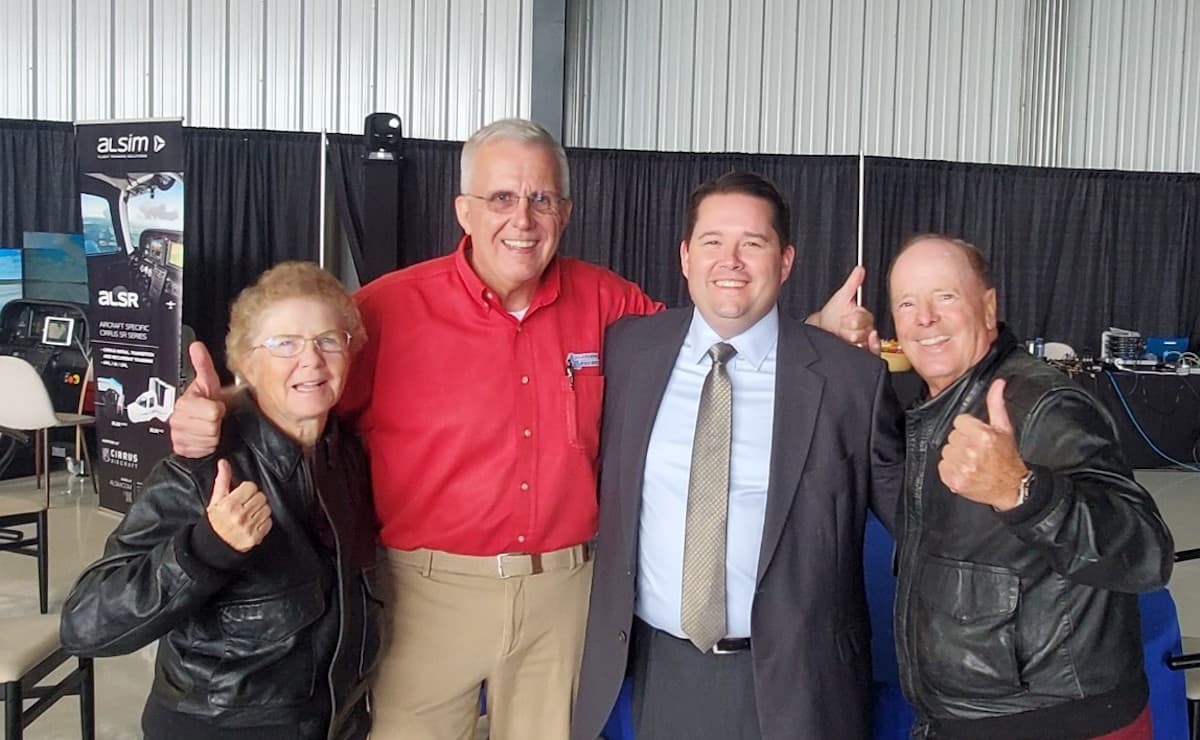 A full list of presenters and vendors is available on the Envision Flight Edu-Con website at KingSchools.com/EnvisionFlight.
Videos of individual presentations can be found on YouTube.
Next year's event has been scheduled for October 10-11, 2024.